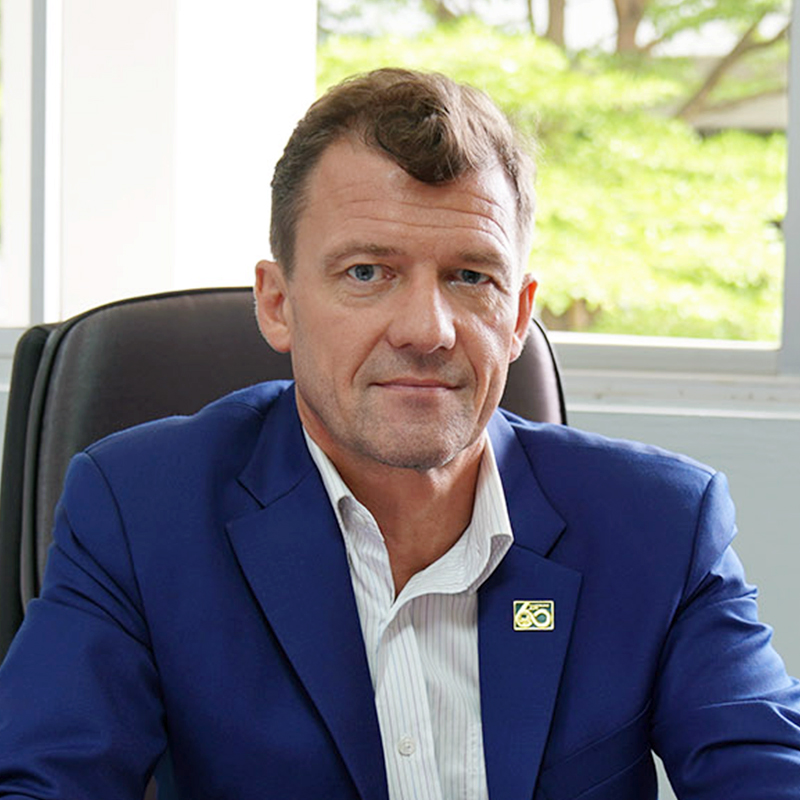 Prof. Dieter Trau
Professor Dieter Trau is an accomplished researcher in the field of Chemistry and Biomedical Engineering and is also an entrepreneur who is the holder of numerous patents and founder of several companies. He is currently the Dean of School of Engineering and Technology at the Asian Institute of Technology (AIT) and Director of AIT Entrepreneurship Center. Before coming to AIT, Prof. Trau was an Associate Professor with tenure and Associate Head Research in the Biomedical Engineering Department of the National University of Singapore (NUS). He earned his engineering degree in Chemical and Bioengineering from the FH Aachen University of Applied Sciences, Germany, in 1994 and a PhD degree in Chemistry from the Hong Kong University of Science and Technology in 2001.
Dr. Lakeesha K. Ransom
Lakeesha K. Ransom earned her doctorate in Human Resource Development, with a minor in Strategic Management, and a master's in Comparative and International Development Education, with emphasis on Public Policy and Educational Psychology from the University of Minnesota. With twenty years of experience working with educational, corporate, not-for-profit, and governmental organizations and teams, Dr. Ransom has earned recognition as a results-oriented, student-centered higher education administrator and accomplished fundraiser. She draws upon her expertise in strategy, management, human resources, and organizational development, and these strengths have allowed her to achieve significant success in innovative and globally responsive management.
Dr. Ransom currently serves on the faculty of the Asian Institute of Technology (AIT) in Bangkok, where she teaches and advises graduate students in the School of Management. In addition, she serves as Enterprise Engagement Director, responsible for the operationalization of the institute's innovation, entrepreneurship and stakeholder strategy and actualizing collaboration between AIT and industry partners.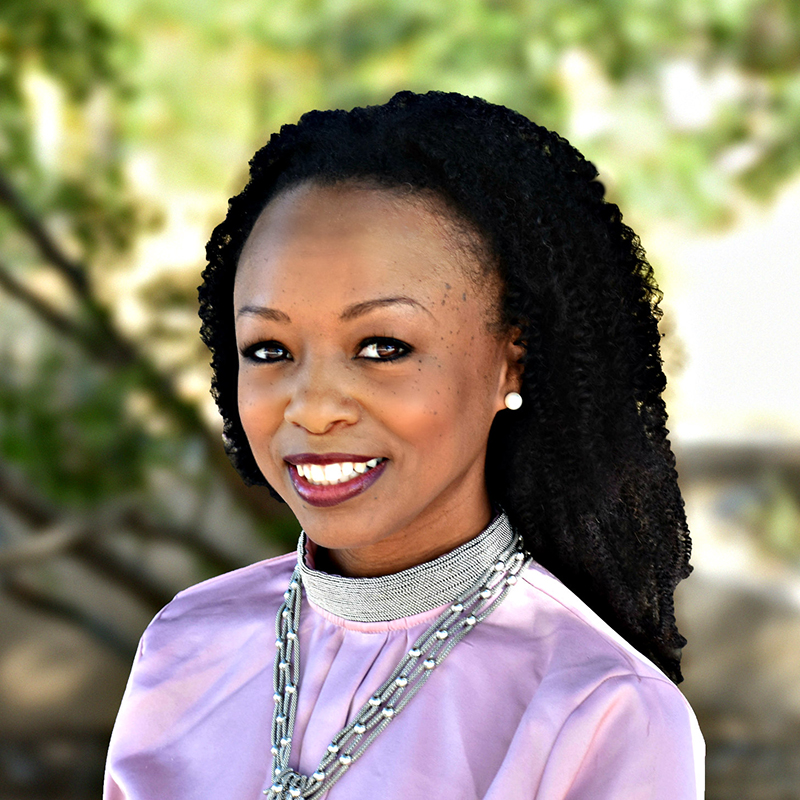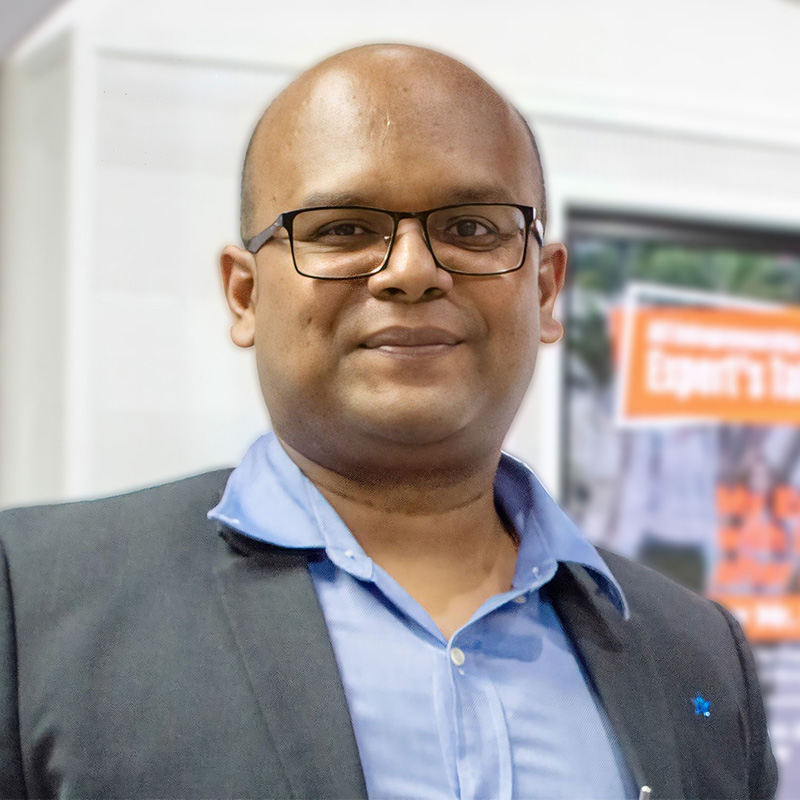 Mr. Bhargab Mohan Das
Mr. Bhargab Mohan Das is the Founding Chairman of DASS Energy and the Founding CEO and Managing Director of Christiani & Nielsen Energy Solutions Co., Ltd. He is an engineering professional, visionary, and entrepreneur who has over 15 years of experience encompassing all trades design and construction of buildings, strategic business development planning, clean energy development projects, renewable resources (micro-irrigation). Author of five international engineering textbooks, he had published and presented nearly 20 international research papers. He was invited as a distinguished speaker on different topics relevant to construction and energy efficiency in international event in various countries. He earned his Master's degree in Structural Engineering from the Asian Institute of Technology.
Prof. Nophea Sasaki
Having established himself as a scientist in forest carbon modeling and management over the last 20 years, Professor Nophea Sasaki is very passionate about technologies, technovation and sustainability. After joining AIT in 2016, he has developed digital technologies to connect farmers and local guides to sustainability users, and to alert and monitor the changes of any land use near real time at speed and scale. He won Google's Next Step Award for his technovation in 2019. He is known for his Hackathon organizing skills, effective digital marketing skills and ability to pinpoint the problems clearly. Before joining AIT, he was Associate Professor at a Japanese University, a Researcher Scholar at Harvard University, Max Planck Institute for Meteorology, Imperial College London, and Adelaide University. He co-founded three green and tech startups.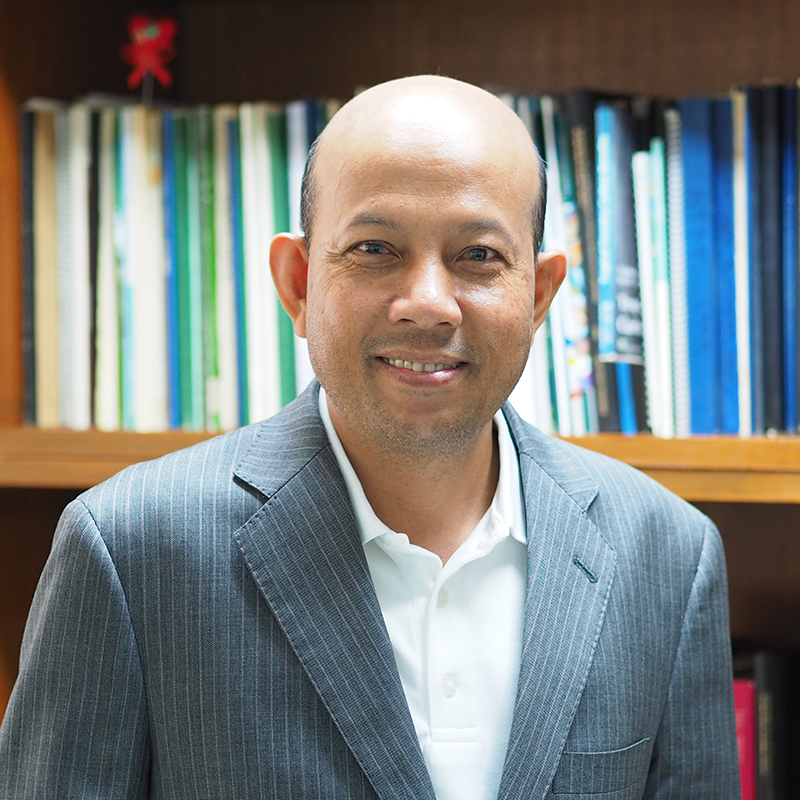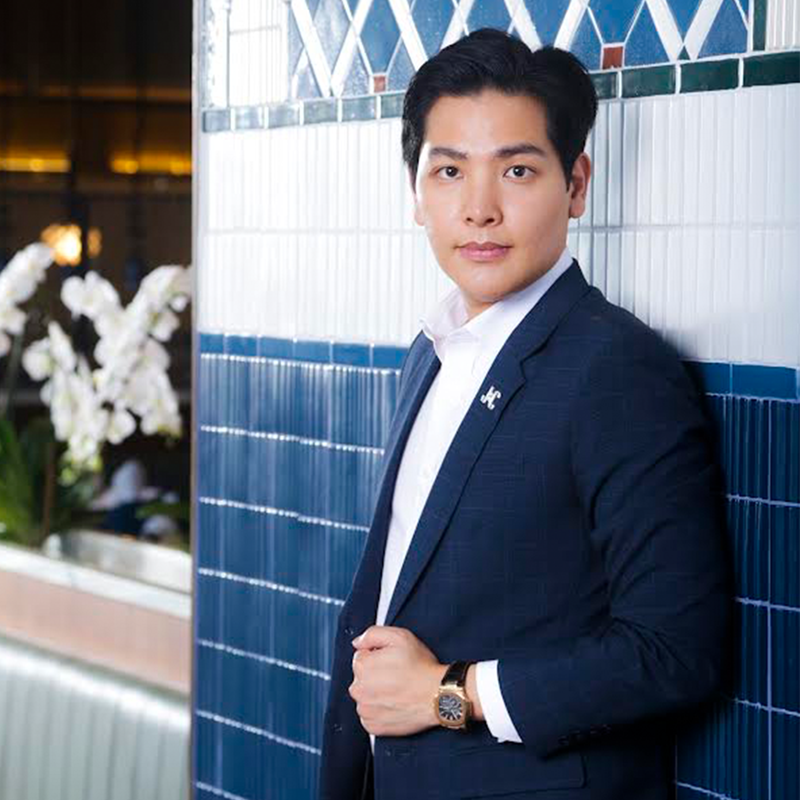 Mr. Tad Hatchaleelaha
Mr. Tad Hatchaleelaha is a second-generation Senior Executive at the firm, Join & Coin Corporation, and is now co-leading the company with the aim to achieve even more business growth amid the era of digital disruption. Currently doing his dissertation for the DBA program at AIT, Mr. Tad graduated from Mahidol University International College under its BBA program followed by an MBA at CMMU He then received a scholarship to study in German Ludwig Maximillian University. 
He explored everything about his family's company and upon taking a closer look at the data, He found that over 50% of the company's members are approaching the retiring age. He wanted to help them prepare for their retirement by transforming their homes to be local retail distribution channels. Mr. Tad was able to launch this innovative business model called J&C imart with 170 outlets national-wide. Thailand's Ministry of Commerce awarded Silver Entrepreneur as "Best Retail Franchise of the Year 2020 and Honorable Franchise of the Year 2021".
Prof. Andrei Szuder
Prof. Szuder has over 25 years' experience with EU Projects in consulting, managing, conceiving, developing and submitting project proposals & implementing projects under EU Programs related to Higher Education. He was Director of the National Agency for EU Program Leonardo da Vinci, General Director of Center for Advanced Technologies University of Politehnica Bucharest, Romania. Visiting professor at Ecole Centrale de Lyon, Ecole Centrale de Nantes, ENISE Saint Etienne, University of Toledo-USA, University of Patras-Greece, AIT. In conjunction with European & International partners he implemented more than 50 EU projects as coordinator/partner. Expert with the Gov. of Bosnia & Herzegovina for the implementation of European Programs for 2014-2020. Expert evaluator of European Union project proposals in Brussels for the ERASMUS PLUS and HORIZON EUROPE. Also, expert evaluator for the EU Structural Funds – Operational Program Development of the Human Resources – 2007-2013; 2014-2020. He has delivered courses internationally to universities, companies, organizations & research centers for over 20 yrs. He has an important international network with academic, business & governmental organizations.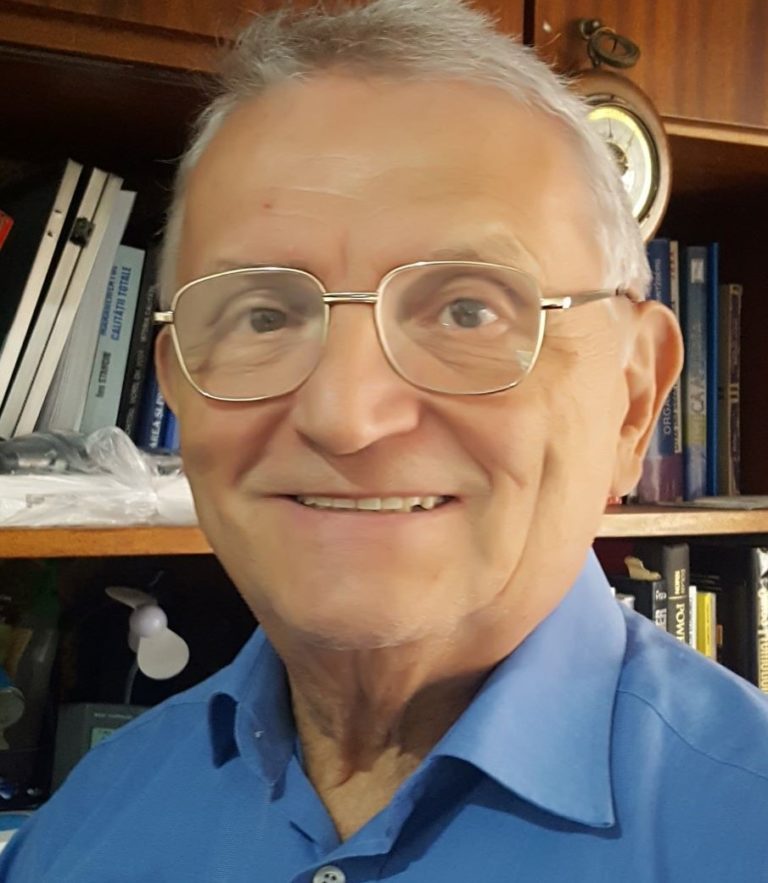 Special Mentor on UNEP project
Dr. Mushtaq Memon 
Mushtaq Memon is working with UN Environment (United Nations Environment Programme) as a Regional Coordinator for Resource Efficiency in Asia Pacific Office located in Bangkok. He is supporting resource efficiency, sustainable consumption and production, green economy, green financing, sustainable public procurement, sustainable tourism, sustainable industries and various areas for Asia and the Pacific. He is also implementing EU funded SWITCH- Asia Phase 2 component by UN Environment to support Sustainable Development Goals (SDGs), especially SDG 12 on sustainable consumption and production in the region. He earned his Master's degree in Project Management and National Development from University of Bradford in UK, and Doctorate in Environmental and Resource Economics and Management at Hiroshima University in Japan.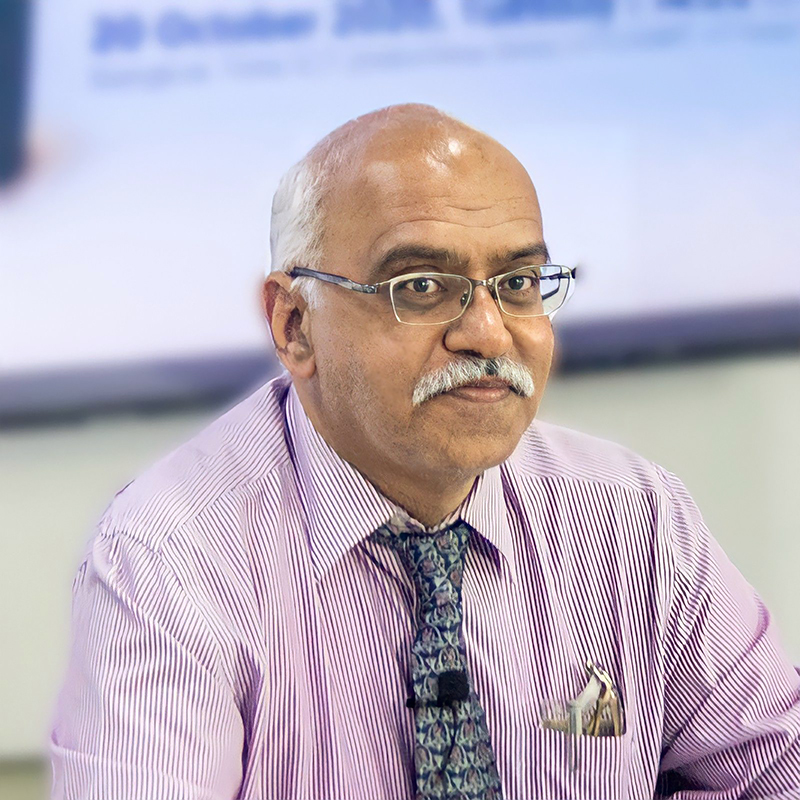 Mr. Fahim Shahriar Ornob
 Mr. Fahim is a dedicated leader with a wealth of experience in startup and innovation across Southeast Asia. With over five years in this field, he has worked tirelessly to create opportunities for disruptive startups that make a positive impact on thousands of lives. His roles span from social activism to project management, business consulting to mentoring, and entrepreneurship. He played a pivotal role as Asia Relationship Manager at the Hult Prize Foundation, expanding its regional program and engaging thousands of students worldwide. Fahim pursued a master's degree at the Asian Institute of Technology, where he also served as Student Union President, leading his team to overcome post-COVID challenges and winning the AIT Sustainability Hackathon Challenge 2022 with an innovative solution. Fahim is committed to empowering individuals for positive change.