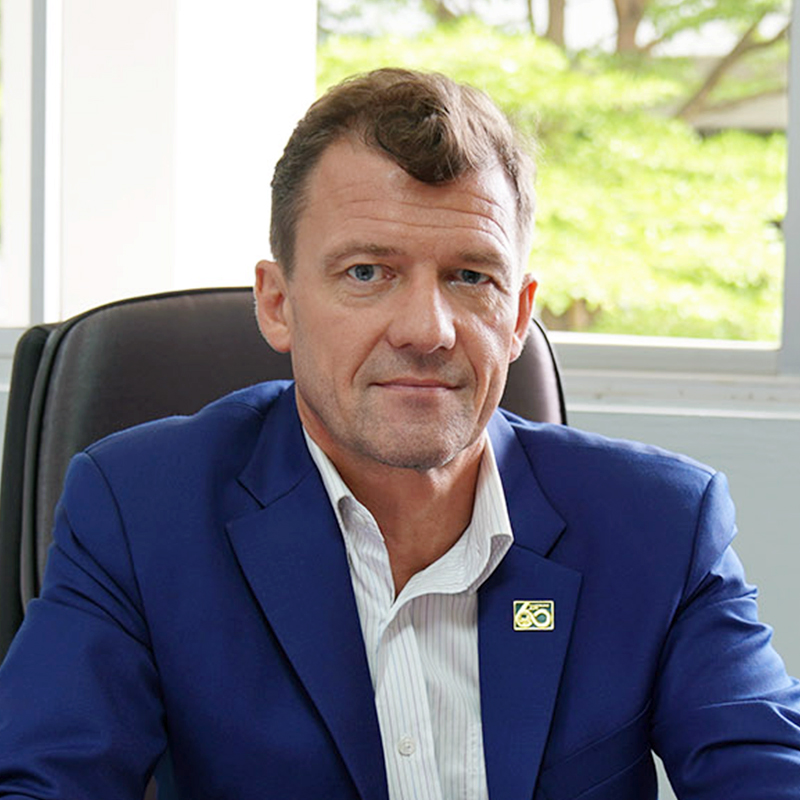 Prof. Dieter Trau
Professor Dieter Trau is an accomplished researcher in the field of Chemistry and Biomedical Engineering and is also an entrepreneur who is the holder of numerous patents and founder of several companies. He is currently the Dean of School of Engineering and Technology at the Asian Institute of Technology (AIT) and Director of AIT Entrepreneurship Center. Before coming to AIT, Prof. Trau was an Associate Professor with tenure and Associate Head Research in the Biomedical Engineering Department of the National University of Singapore (NUS). He earned his engineering degree in Chemical and Bioengineering from the FH Aachen University of Applied Sciences, Germany, in 1994 and a PhD degree in Chemistry from the Hong Kong University of Science and Technology in 2001.
Dr. Lakeesha K. Ransom
Lakeesha K. Ransom earned her doctorate in Human Resource Development, with a minor in Strategic Management, and a master's in Comparative and International Development Education, with emphasis on Public Policy and Educational Psychology from the University of Minnesota. With twenty years of experience working with educational, corporate, not-for-profit, and governmental organizations and teams, Dr. Ransom has earned recognition as a results-oriented, student-centered higher education administrator and accomplished fundraiser. She draws upon her expertise in strategy, management, human resources, and organizational development, and these strengths have allowed her to achieve significant success in innovative and globally responsive management.
The 2006 awarding of the Nobel Peace Prize to Muhammad Yunus, economist who founded the Grameen Bank and developed a micro-credit model to alleviate extreme poverty, inspired Dr. Ransom to explore ways that corporate employees could add value to the lives of individuals around the world. She cultivated an alliance with the Grameen Foundation, resulting in an initiative that enabled employees to create platforms that extended the business capabilities (e.g., human resources, benefits, and information technology) to microfinance institutions grappling with organizational growth challenges. These projects created intrinsic rewards for employees, who discovered new and meaningful ways to apply their strengths and led to the launch of Best Buy's first employee sabbatical program. By sharing their knowledge in the fields of marketing, finance, HR, and other areas of expertise, employees were no longer limited to one geographical area—they opened their minds and their world through knowledge sharing and connections.
Dr. Ransom currently serves on the faculty of the Asian Institute of Technology (AIT) in Bangkok, where she teaches and advises graduate students in the School of Management. In addition, she serves as Enterprise Engagement Director, responsible for the operationalization of the institute's innovation, entrepreneurship and stakeholder strategy and actualizing collaboration between AIT and industry partners.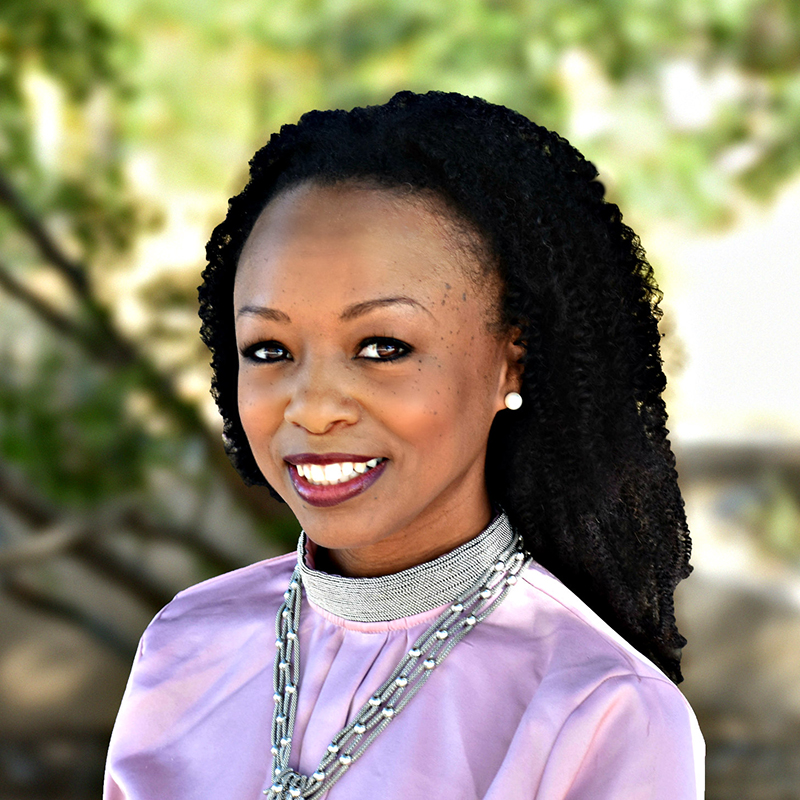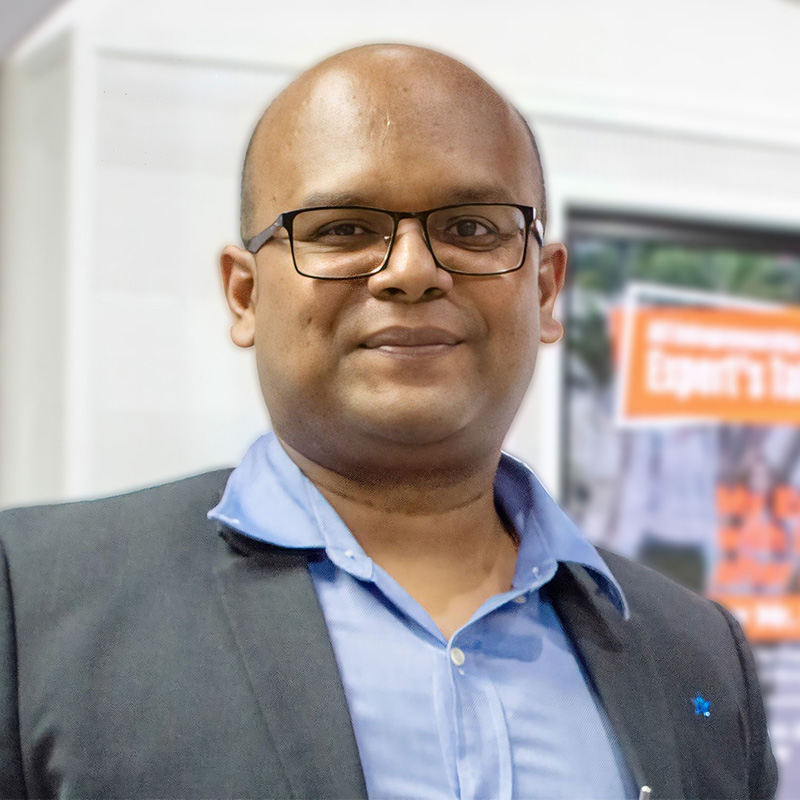 Mr. Bhargab Mohan Das
Mr. Bhargab Mohan Das is the Founding Chairman of DASS Energy and the Founding CEO and Managing Director of Christiani & Nielsen Energy Solutions Co., Ltd. He is an engineering professional, visionary, and entrepreneur who has over 15 years of experience encompassing all trades design and construction of buildings, strategic business development planning, clean energy development projects, renewable resources (micro-irrigation). Author of five international engineering textbooks, he had published and presented nearly 20 international research papers. He was invited as a distinguished speaker on different topics relevant to construction and energy efficiency in international event in various countries. He earned his Master's degree in Structural Engineering from the Asian Institute of Technology.