Welcome to AIT Entrepreneurship Center

The AIT Entrepreneurship Center is a place for innovation, creation, and incubation to nurture and drive the entrepreneurial capabilities of AIT in collaboration with the industry to support the socio-economic development of the region. Launched in the last quarter of 2019, it aims to equip students and faculty with the spirit of innovation and start-ups.
For Students, Faculty, Alumni & Startups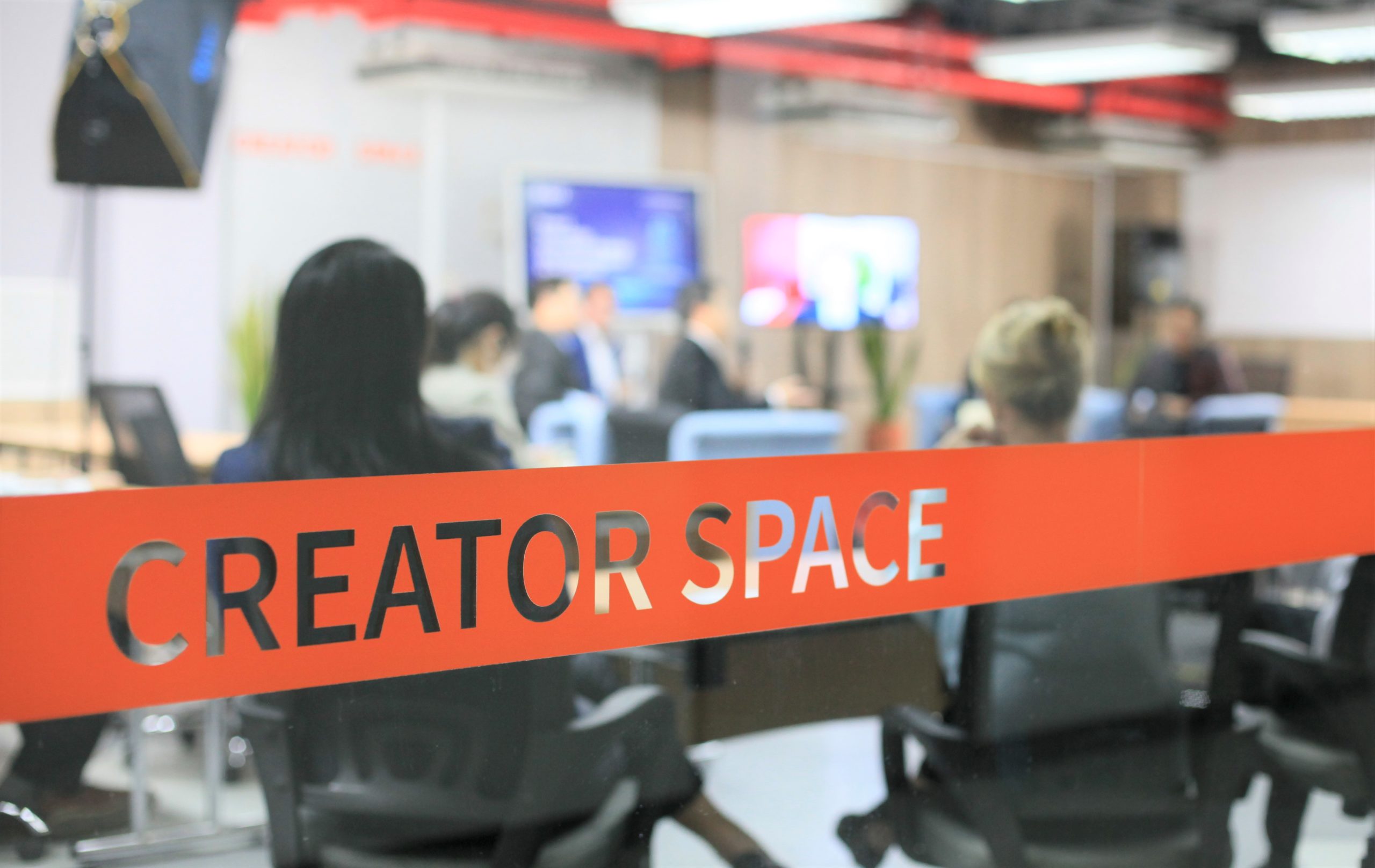 The Center will provide exciting opportunities and support for students, researchers, and startups to advance innovation and create greater value for yourself and the society.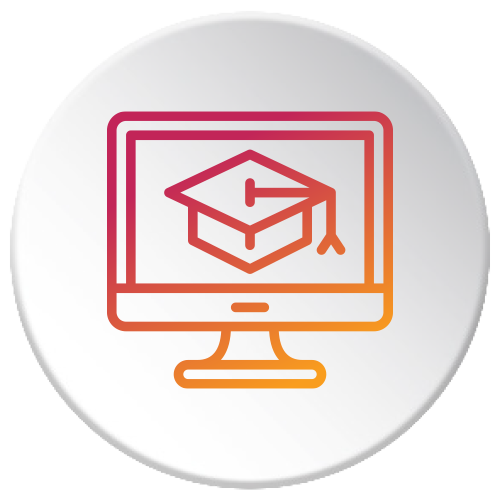 LEARN
through design and training workshops, mentoring sessions, talks and lectures by invited guests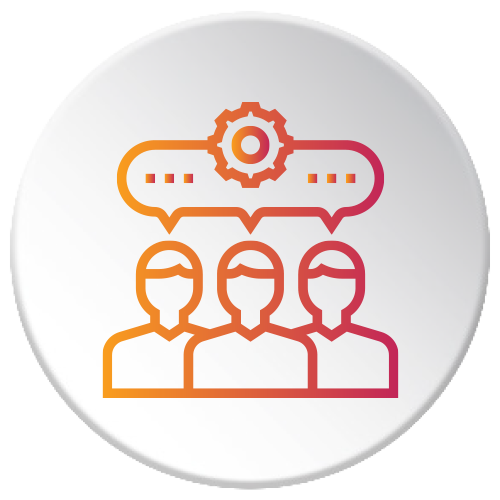 COLLABORATE
with Alumni mentors, enterprises and industry experts, peers in other innovation centers and entrepreneurship ecosystems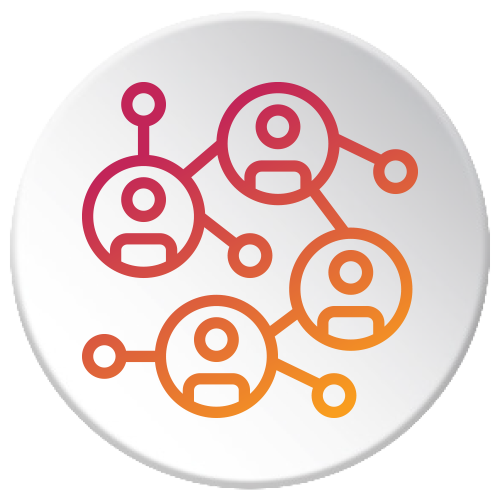 JOIN
competitions, form teams, and participate in regional or overseas technology and business competition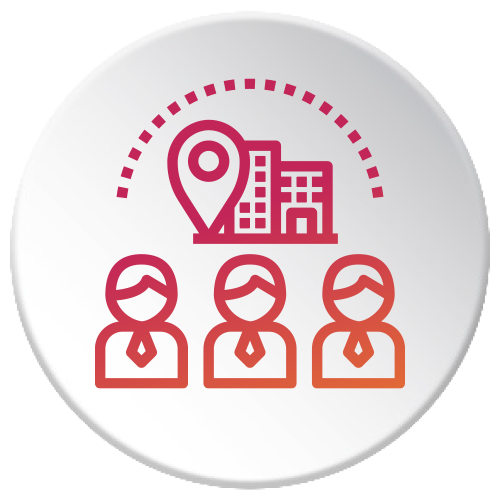 BUILD
a startup, a company or social enterprise, transform your ideas into prototypes, form teams, validate your idea for business, incubate and grow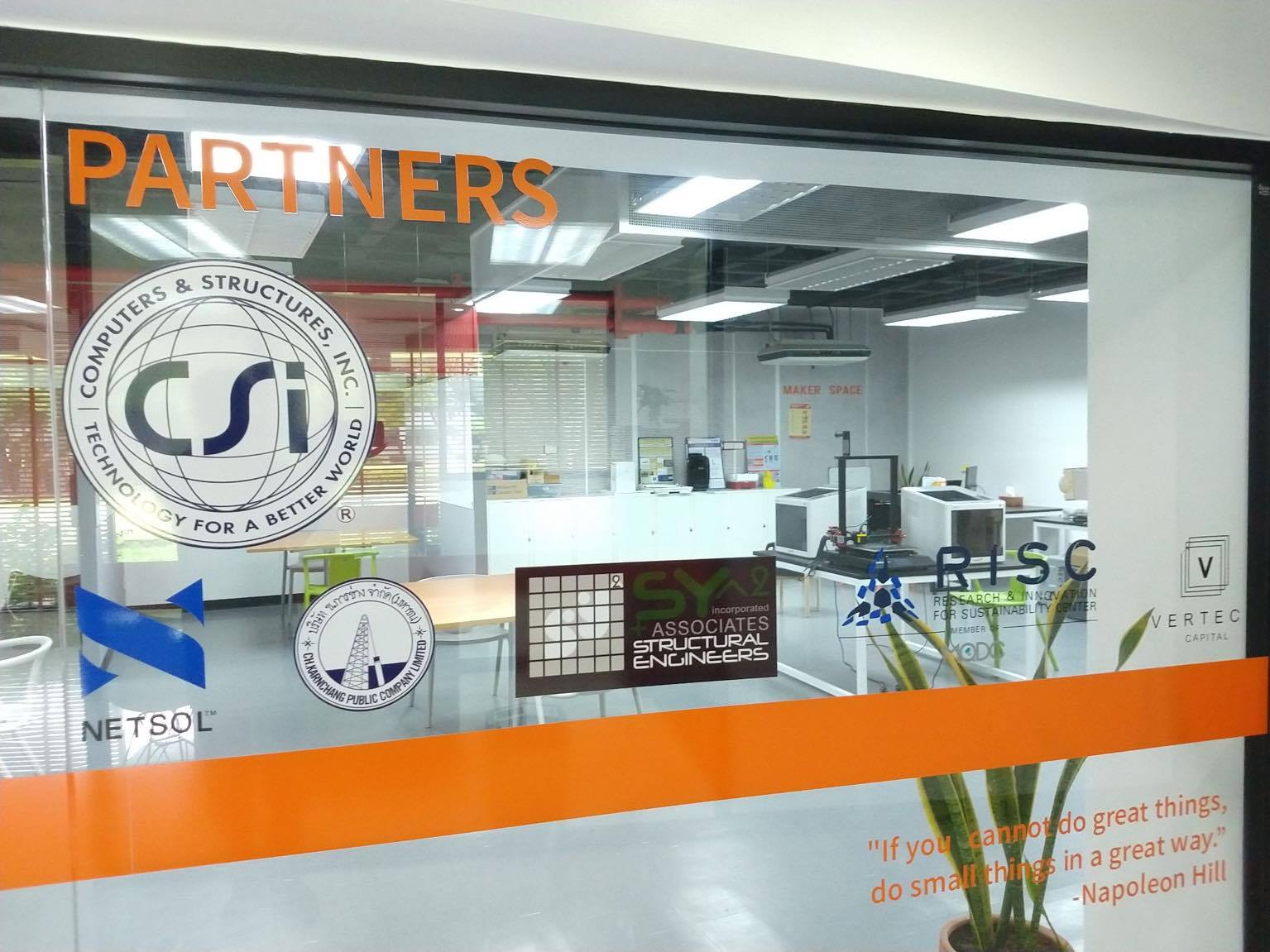 The Center serves as a venue for the advancement of academia-industry collaboration for technological and economic development, with the aim to benefit the Enterprises, AIT, and the Society.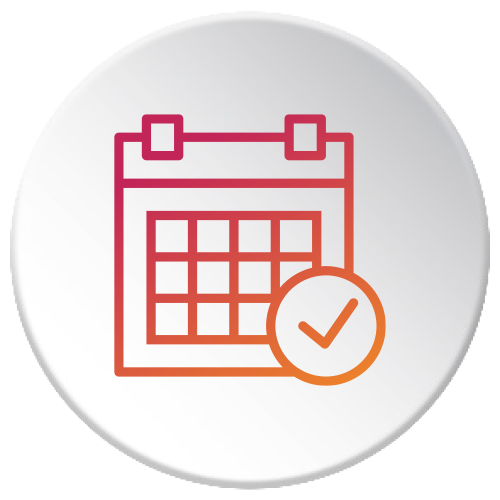 BE THE FIRST
to know about upcoming events and conferences in AIT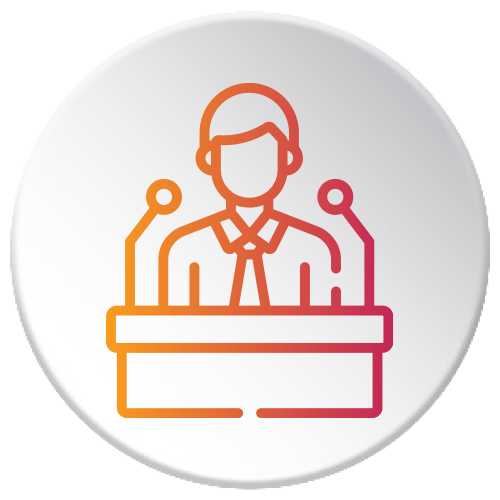 BE INVITED
to provide speakers in any AIT organized events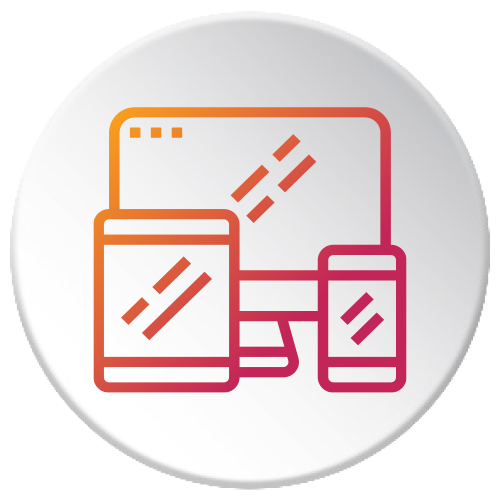 ACCESS
to AIT Knowledge Network and resources, and membership to Enterprise Alliance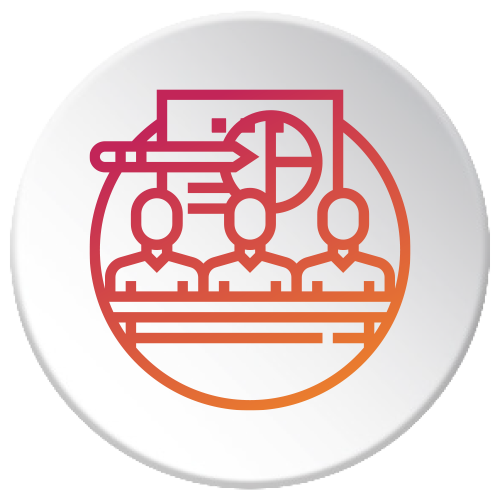 CO-ORGANIZE
a workshop or event with the Center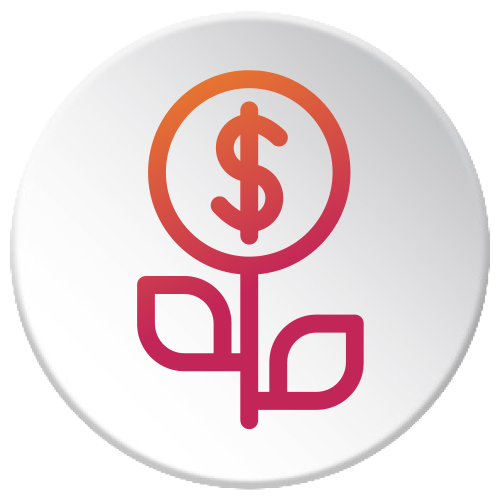 OPPORTUNITY
to support startups through funding or mentorship
For Collaboration & Partnerships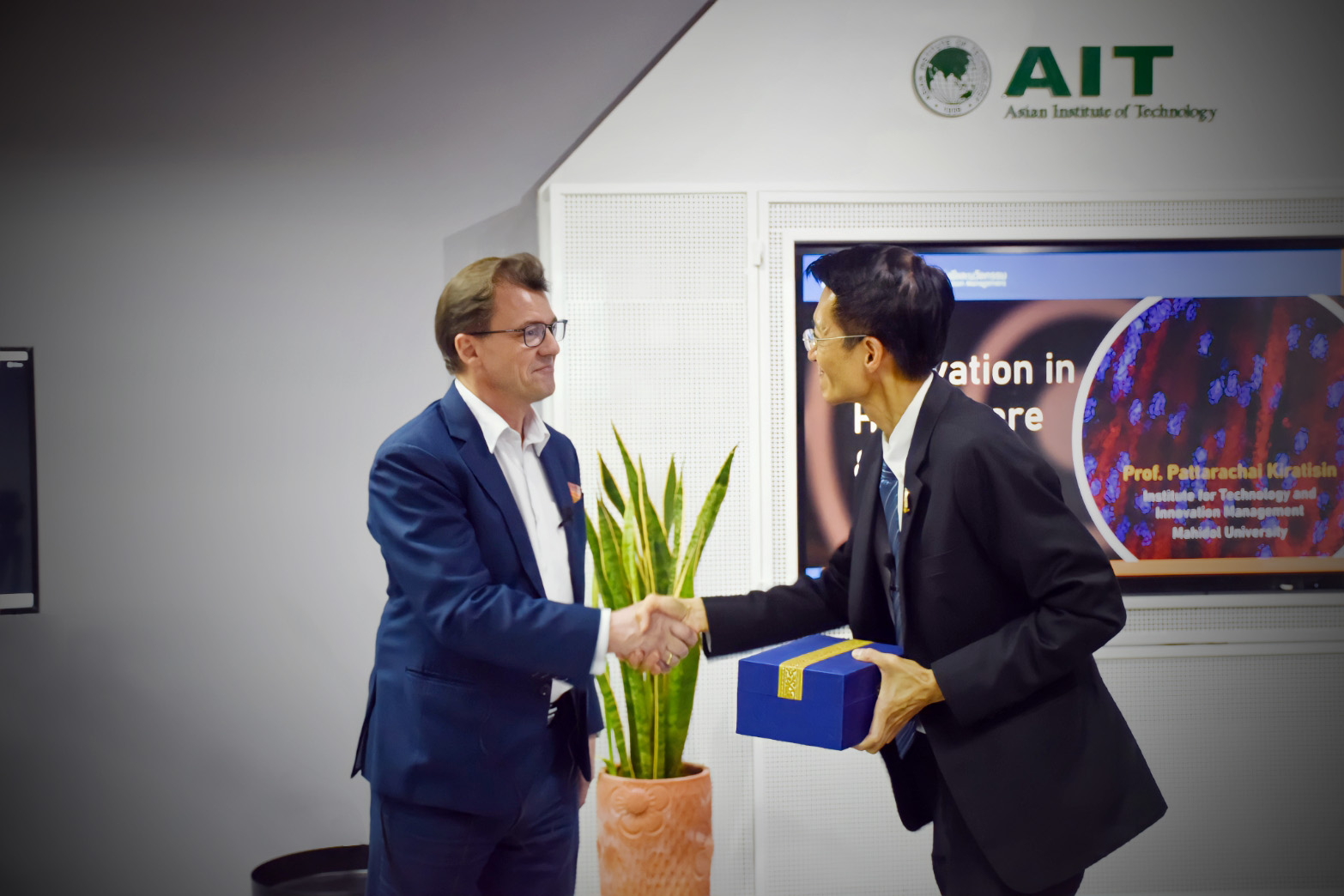 The AIT EC is a not-for-profit initiative of AIT, funded, in part, through donations, sponsorships, and partnerships. We rely on support from our generous AIT alumni, network, and partners.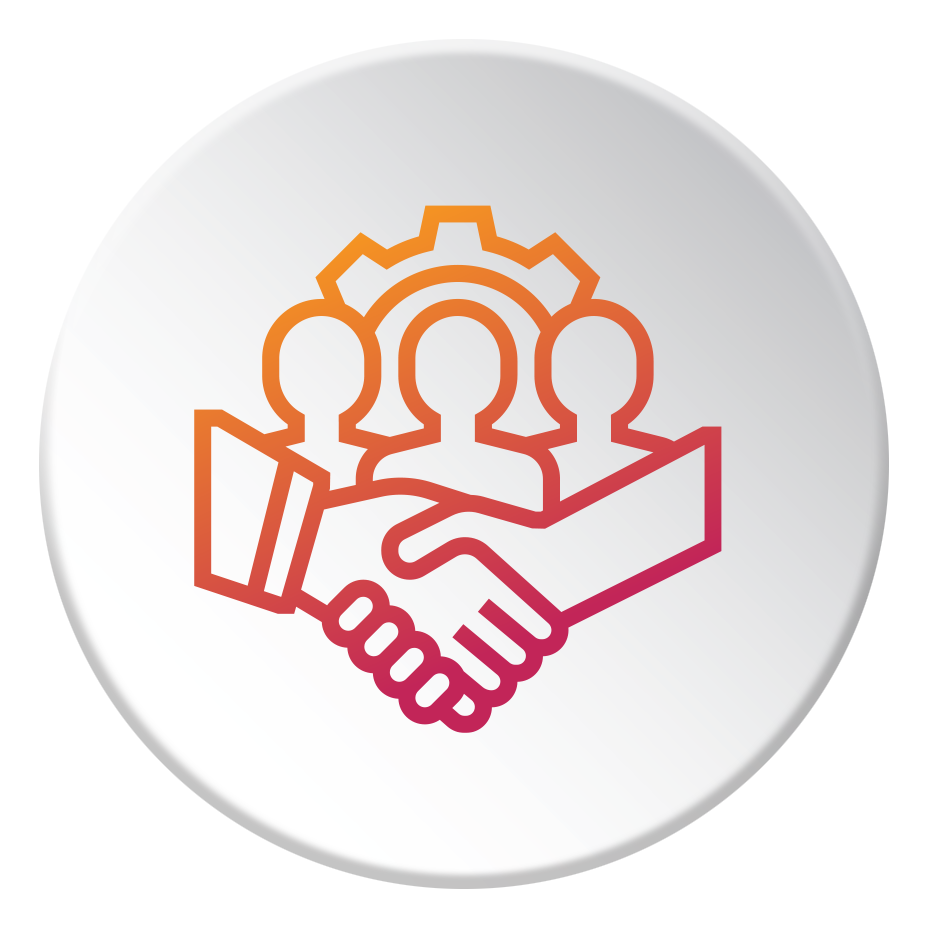 PARTNER
Partnering with us gives your business the edge to engage with available resources within AIT and its network. By providing funding and expertise, we can co-create the next big innovation.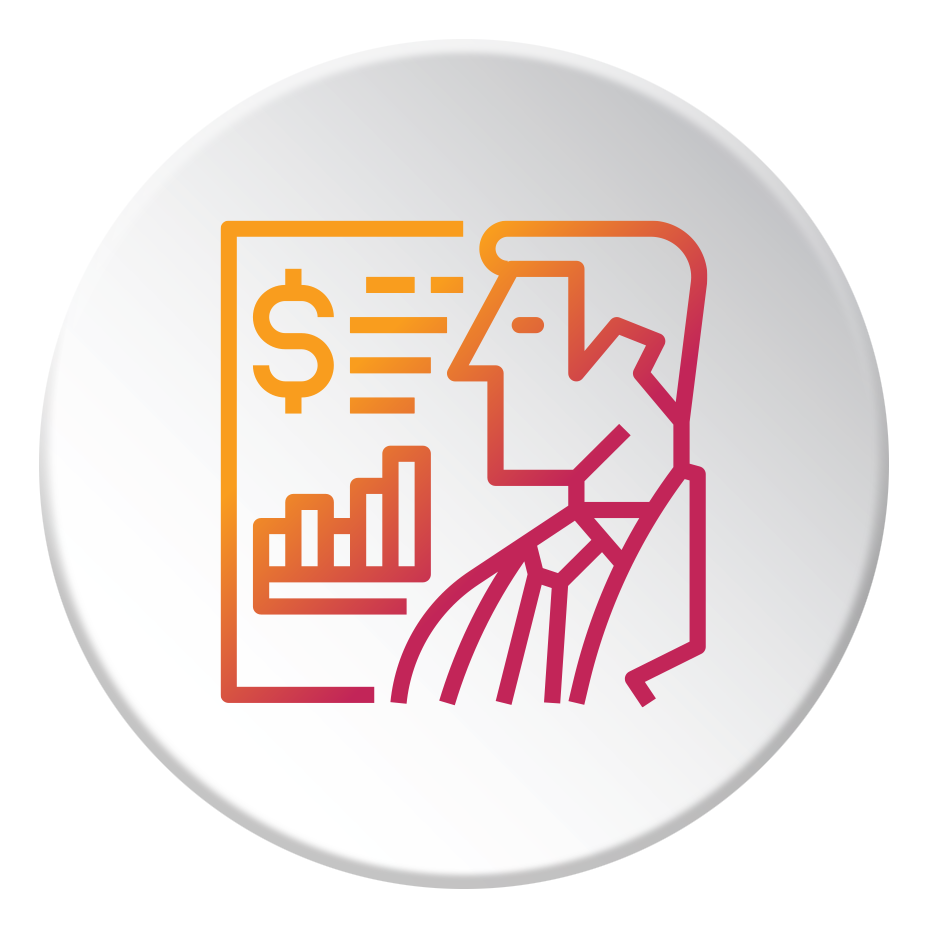 SPONSOR
Sponsoring an event or program to align your enterprise to innovation. We can organize a workshop in collaboration with your organization to target the right audiences for your products/ services.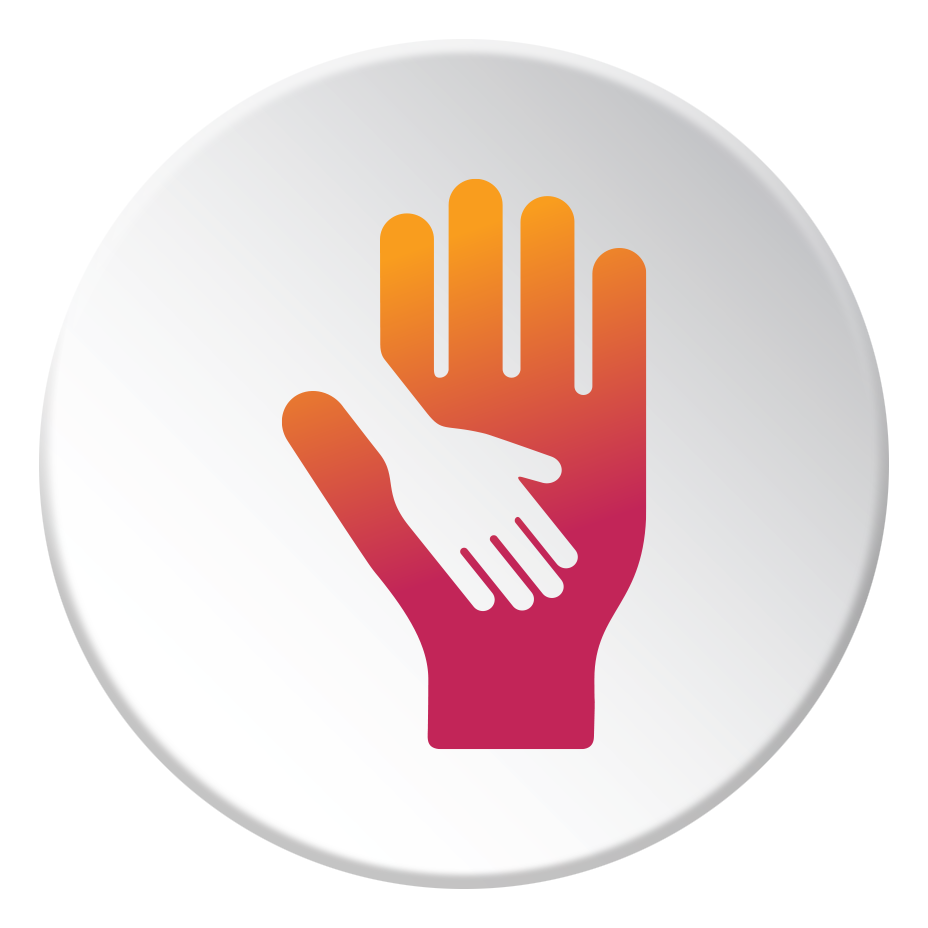 DONATE
Donating financial support to EC is highly welcome. Your donation will be use encourage our students to transform their dreams into reality.
Strategically located between Academic blocks, AIT Center and the Admin building