Hult Prize is leading global youth in over 120 countries with knowledge, skills and action training to be successful in the 21st century through global competition. With a US$1,000,000 global startup prize as its anchor activity, the Hult Prize has brought impact-focused programs, events and trainings to over a million students globally, creating a pathway for youth everywhere to take action to build a better world. Most recently, Forbes named no less than fourteen Hult Prize alumni to their renowned 30 Under 30 Global and Europe list. They have created sectors, built momentum, and most importantly – unlocked infinite possibilities for the world's next generation of entrepreneurs.
The Hult Prize is an annual set of events from OnCampus, Regionals, Accelerator to the Finals, and Impact Break. The final round is being held every year at the United Nations Headquarters in New York, United States where the winner will receive one million dollars funding.

The OnCampus Program operates on over two-thousand college campuses on five continents and is made up of students, university administrators, professors and alumni who participate in the program as mentors, speakers and sponsors for events, workshops and startup competitions which are organized under the Hult Prize Banner.
The Hult Prize OnCampus at AIT started in 2019 when a group of students led by Sai Aditya who became the first OnCampus Director along with Aujaswi Maurya and Lareesha Sai had a vision of developing and increasing the entrepreneurial mindset in AIT. Since then, AIT has been organizing OnCampus every year.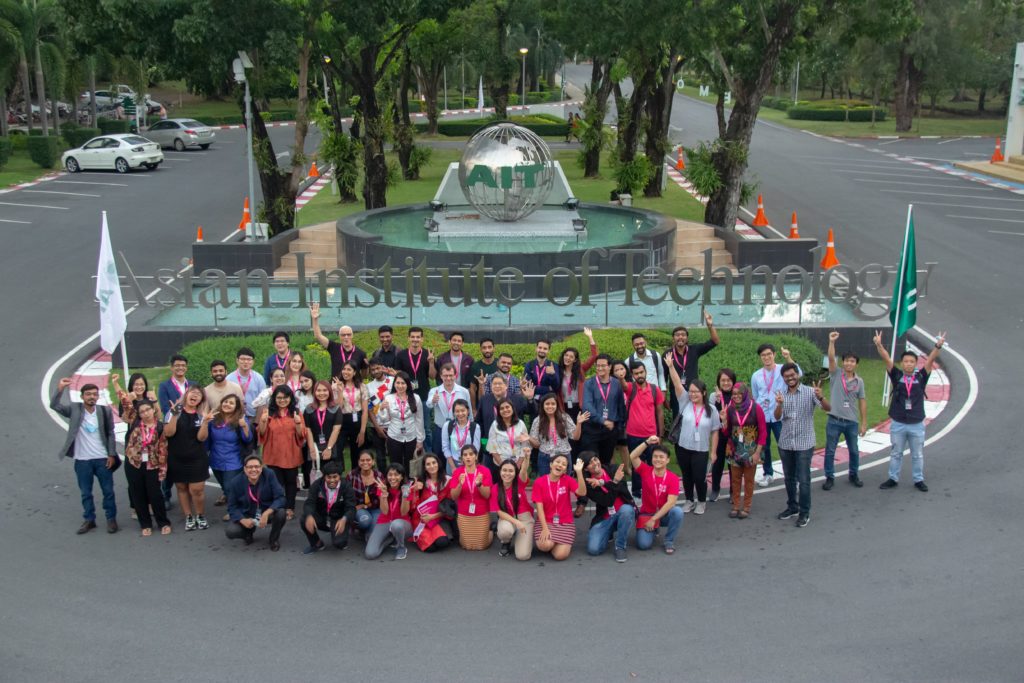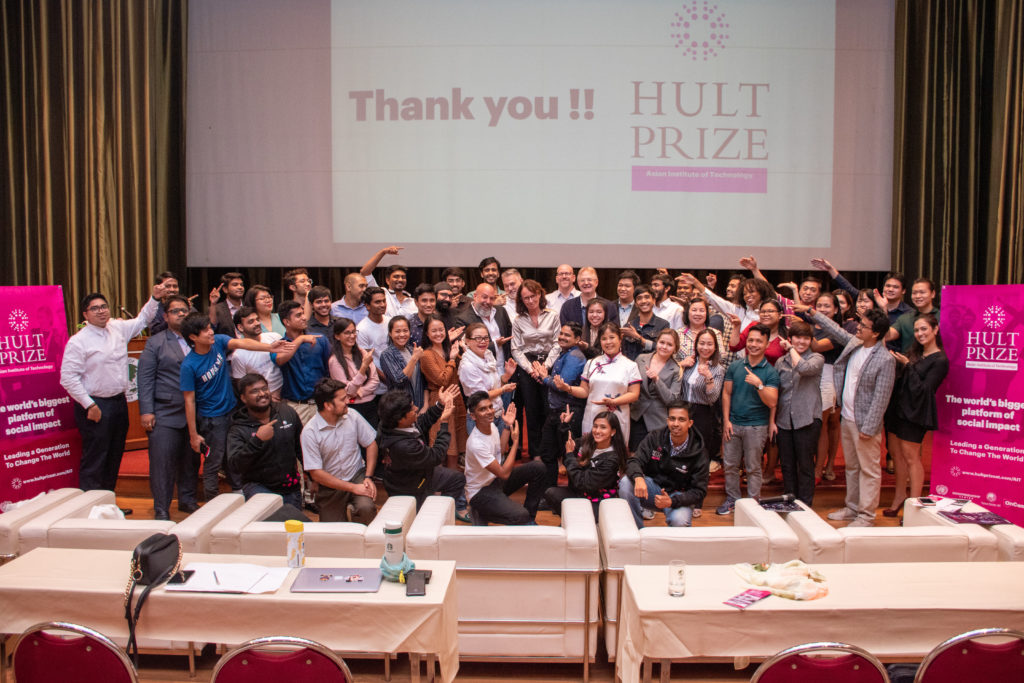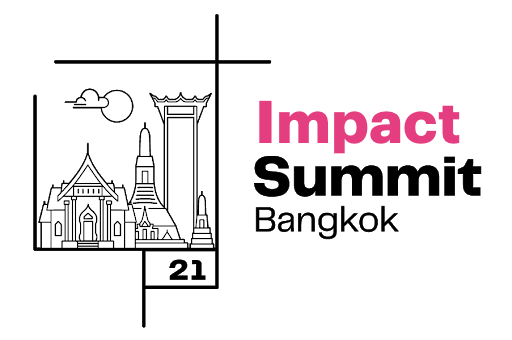 Hult Prize Regional Summits are hosted every spring around the world. In the last three years alone, more than 75+ international cities, representing every geographic region of the world have participated in hosting a Regional Summit. Welcoming the top 5,000 student entrepreneurs who emerge from the 300,000 persons pool of Hult On-Campus Program participants.
The Regional Summits provide students from around the world an opportunity to showcase their innovative ideas, learn from their peers and be inspired by a generation of young people who are committed to changing the world through business. The very best startups represented at each summit secure a spot in the world's largest startup accelerator for impact.
For the first time in 2021, AIT will be hosting the first regionals in Thailand. The Hult Prize Programs at AIT is being organized by students with support from the AIT Entrepreneurship Center.